The commitment of SD Traders Pvt Ltd to Innovation, Quality Performance & Excellent Customer
Service remain unwavering & on-going.
Call us now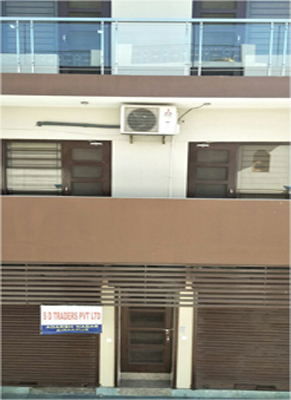 About SD Traders Pvt Ltd & Kuber Enterprises
We feel pleasure to introduce about our group company M/s S D Traders Pvt. Ltd & M/S Kuber Enterprises. We are 21 years old in to this industry and providing our services in PET bottle grade resin, Plastic Raw Materials (PE, PP and PVC), Master Batches/ Additives and its allied products. We have our Head Office in Zirakpur (Punjab) which is gateway to Punjab, Haryana, Chandigarh & Himachal Pradesh. We have our godowns in other locations ie in Ludhiana, Rajpura ie in Punjab, Panchkula ie in Haryana, Baddi & Kala Amb also ie in Himachal Pradesh, so logistic is no bar for us. All godowns are very well connected to road, we have full infrastructure along with technical manpower to cater this Plastic Industry.

At present our main focus is PE, PP, PVC (ie Commodity Plastics) and PET bottle grade resin, Master Batches, Filler & Additives. Our mission is to link the supply chain between local consumer & Petrochemical Manufacturers. We deliver Polymer resins (PET Chips) & Chemical Products with our best services and focus to share our experience & mutual benefits.
Read more